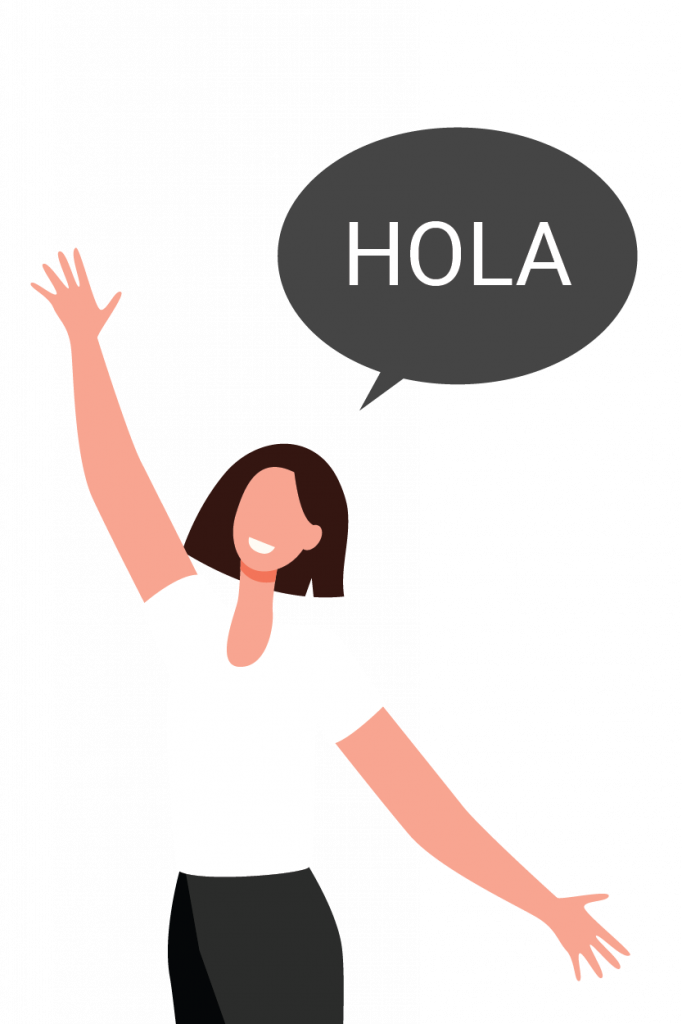 TRANSLATION AND LOCALISATION
Translation and localisation solutions are the foundation of our company. For over 25 years, our global network of continuously evaluated and monitored resources has enabled high-quality communication for our clients.
Crestec Europe offers several levels of translation and localisation services.
Depending on your needs, we can simply translate texts from one language to the other. Like all other translation and localisation solutions, this basic level of translation is performed according to our strict translation process workflow and by approved resources.
This level is suitable for internal documentation and low-profile texts.
Localisation is regular translation plus the process of making these translations suitable for the needs of local markets, for example by adapting terminology, formatting dates and numbers, adjusting text length and meeting legal requirements.
This level of translation is suitable for product documentation and commercial texts.
Machine translation post-editing (MTPE)
To speed up the translation process and reduce costs for our clients, we offer MTPE, a hybrid translation solution in which our post-editors edit the output from our MT engines and bring it up to human quality. Depending on the type of content, we can integrate an MTPE solution. It's an ideal solution for translating large volumes quicker and less expensively.
This level of translation is suitable for large volumes of product documentation and user-generated content.
ISO 17100 certified translations
The ISO 17100 standard ensures minimum qualification requirements for translators, revisers and project managers.
In addition, it defines a mandatory, independent review step for all translations.
All in all, it gives clients an extra level of assurance that the translation process is well documented, that guidelines are followed and that resources are qualified.
This level of translation is suitable for higher-risk product documentation, especially for medical products.
Transcreators capture the message, the tone and the context of a text and then create output in another language that invokes the same emotion as the base text. It often involves not only text but also images and video.
Transcreation requires more creative thinking and is therefore more time-consuming.
Recent studies show that people remember 65% of what they see, compared to 10 percent of what they read. In addition, especially the younger generations tend to search for video instructions when they search for information.
For this reason, many of our clients include images and videos in their communication mix.
Crestec specializes in the creation of video animation and making these animations suitable for local markets, often by reusing existing content. Our solutions include subtitling, dubbing and voice-over services.
Depending on your strategy and audience, Crestec is your partner for all video and animation content, ranging from basic how-to videos to customized video productions.
Contact our specialists for more information.
Our voice-over suppliers are artists. They can truly make your content come to life. Their voice is the key between your message and the listener. They basically tell your story. Voice-overs are narrative, capturing the broader idea of the audio.
Voice-over artists are creative storytellers. This technique is perfect for instructional content or for storytelling of your ads and videos.
Our team of in-house linguists ensures that every single piece of output lives up to the quality standards and requirements of our clients.
They are vital to our ability to uphold the 'two pairs of eyes' principle, which enables us to consistently deliver the high levels of quality that our clients demand.
Every project is different.
We don't believe THAT one size fits all.
Get in touch and find out which solution is best for you.