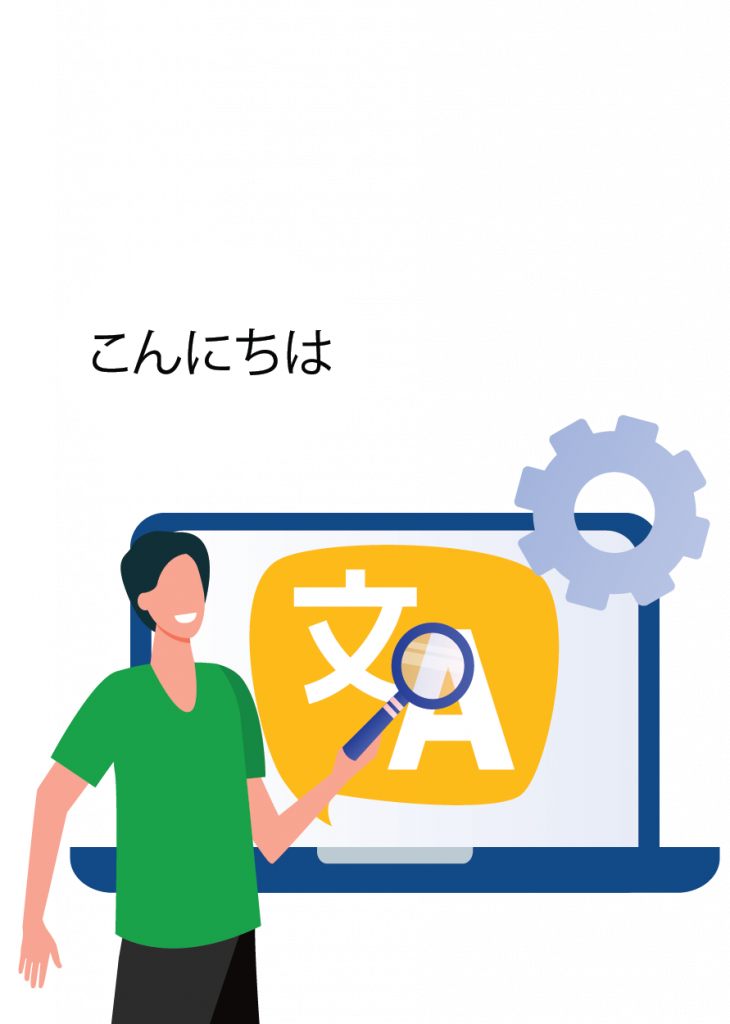 DTP AND DESIGN
Our in-house team of localisation engineers, designers and DTP specialists ensures that the look and feel of your data suits your communication needs.
After translation, our in-house team of experienced DTP operators ensures that all translated documentation meets the specifications of our clients. Whether it's a monolingual PDF, a multilingual catalogue or any other format, these trained professionals go for perfection.
Design solutions are becoming increasingly popular. Our in-house designers are the creative minds that give that little extra touch to our range of solutions. From websites to brochures and from apps to portals, our team of designers never fails to surprise you.
Before translation begins, our localisation engineers make sure that all translatable content, including images, codes, formulas and special characters, is extracted from the source files, be it a document, a software application or otherwise. In a similar way, they ensure that the translated content ends up as it should in the translation files.
In close cooperation with our in-house printing team, our operators ensure that documents are prepared in accordance with printing requirements. This way, the translation, DTP and printing processes are seamlessly integrated into an efficient one-stop solution.
Every project is different.
We don't believe THAT one size fits all.
Get in touch and find out which solution is best for you.