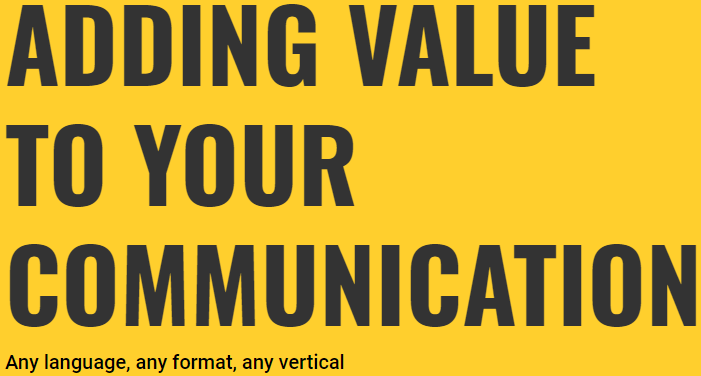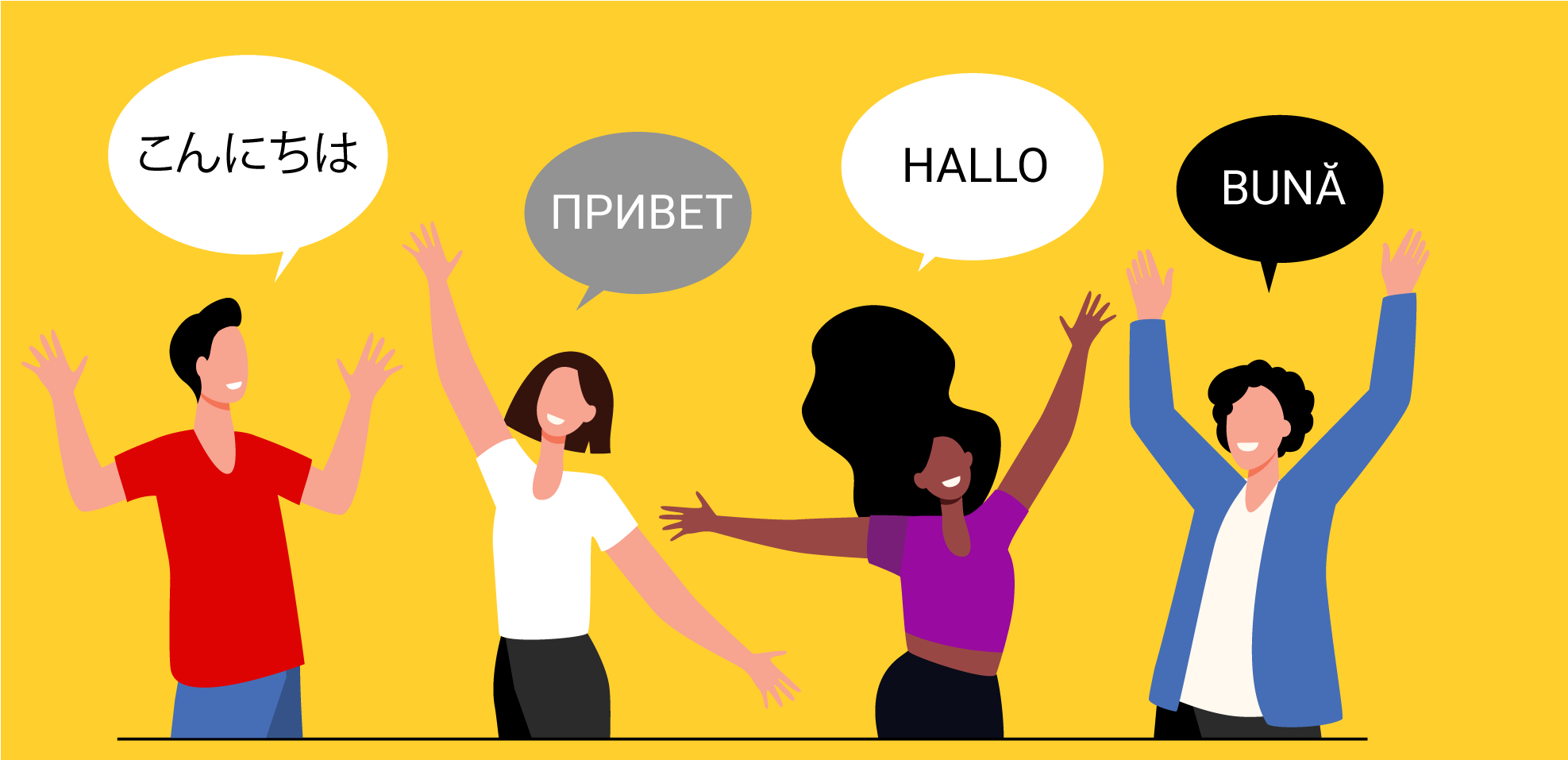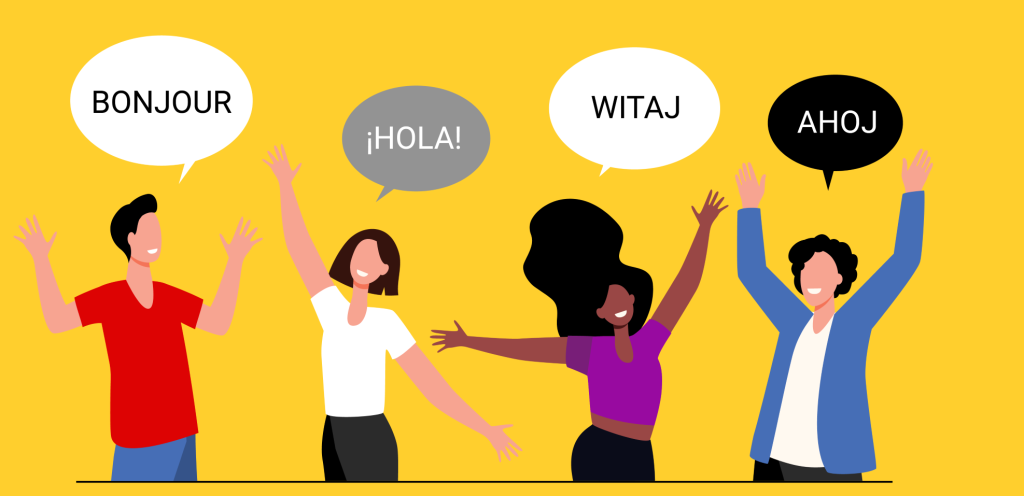 Translation
Localisation 
MT (MTPE)
ISO 17100 translations
Transcreation
Proofreading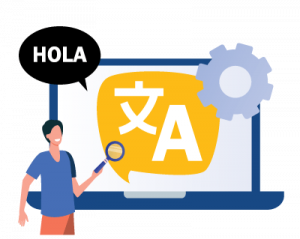 DTP
Design
Localisation engineering
Pre-press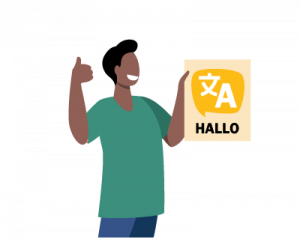 Offset
Digital
Promotional materials
Customised gifts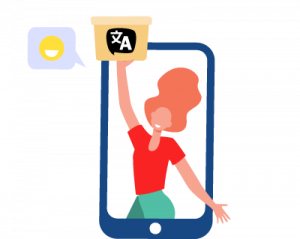 Warehousing
Kitting/compiling
Labelling
Distribution
Portals
Webshops
WANT TO KNOW WHAT WE CAN DO FOR YOU? 
Excellent communication is a vital instrument for making your clients happy. Whether it's a multilingual instruction manual on a website, a full-colour, printed catalogue or a localized video for your latest marketing campaign, you need a partner that understands your needs and delivers tailored solutions.
Crestec is your one-stop address for making the most out of your communication.
Any language, any format, any vertical
Mazda Motor Europe GmbH
"Mazda Motor Europe GmbH (MME) and Crestec have been working together for a very long time. Overall we are very happy about Crestec's service for all aspects of Crestec's service. Crestec is a reliable business partner and a problem-solver."

Sourcenext

"Crestec Europe is truly a delight to work with. They are a dedicated, hard-working team and are committed to delivering results and offering solutions, while maintaining a high service level
in their various fields of expertise."

Max Europe

"We are happy about the communication. Crestec always provides all the necessary information via email or phone when they are handling complicated projects.
We are very satisfied with the quality for both translation and printing solutions. We have never received any complaints about the translations or the printed materials.
The service range really works for us. So far Crestec has not only handled translation and printing for us, but they also developed an app, printed t-shirts etc." 
One-stop address  ✔
ISO 9001- and ISO 27001-certified ✔
Global network ✔ 
Over 25 years of excellence ✔ 
Our Japanese roots define the way we do business. For us, that means truly going the extra mile to make our clients happy. But it also means meeting the highest quality standards and constantly improving our processes.
Transparency and respect are the core values in our daily operations – for our clients, our suppliers and our staff. We're not in the game for quick rewards. We look for long-term commitment.
These values are the reason that most of our clients have been with us for decades.
The same goes for most of our suppliers and our staff.
For more than 25 years now, we have been inspiring our clients to reach their customers in the best possible way.
By listening, by caring and by exceeding expectations.
Crestec Europe – small enough to provide the personal touch, big enough to fulfil any communication needs you may have.
SUPPLIERS
Wonder why 90% of our suppliers have stayed with us for more than 10 years?
STP Sandberg Translation Partners

"Crestec offers a very fair payment and an interesting variety of work, their staff are always unfailingly polite and friendly, always ready to help and cooperate. They have exceptionally well-organised workflows and provide crystal-clear instructions at every stage of the project process. I have found that their PMs are always appreciative of the quality of our work, and we appreciate the smooth collaboration we have enjoyed for many years. It's a pleasure to work with them!" – Simon Hart, STP Sandberg Translation Partners
MILS Engineering

"MILS, established in 1991, has been working for Crestec for over 20 years now. Crestec's professionalism and reliability – including punctuality of payments, correctness of the amounts, etc. – has meant that the initial Supplier/Customer relationship was soon transformed into a partnership, in which CEU and MILS contribute their respective skills to the common goal of expanding the business more and more, both in terms of customers and services offered." – Gian Angelo Cogni, MILS Engineering Srl
LinguaVox

"For more than 15 years now, we have been working for Crestec on a weekly basis. They have never missed a payment – not one single "misplaced invoice" after all these years! But efficiency is also characteristic of the project managers. They are very professional, proactive, understanding and very nice to work with!" – Marie Guillet, LinguaVox, S.L.

Language Turners AB

"I have worked with Crestec for over 25 years (time flies in good company!) and they have been one of my favourite clients for a very long time. They are well organised and very pleasant to work with. Instructions and procedures are clear and payments are punctual, what more can you ask for? : )" – Helen Sköldström, Language Turners AB

Roberto Matta

"My experience with Crestec is extremely positive; it's one of the most important localization companies in the world, and the projects are mostly for prestigious brands. The requested quality is high, but the instructions are always clear. Project managers are willing to help, deadlines are reasonable and payments are always on time. Thumbs up!" – Roberto Matta, robertomatta.eu

Efficient project management ✔
Fair and fast payment (within 60 days) ✔
Interesting and diverse projects ✔
Continuous support from the Crestec team ✔ 
We are looking for translators and revisors!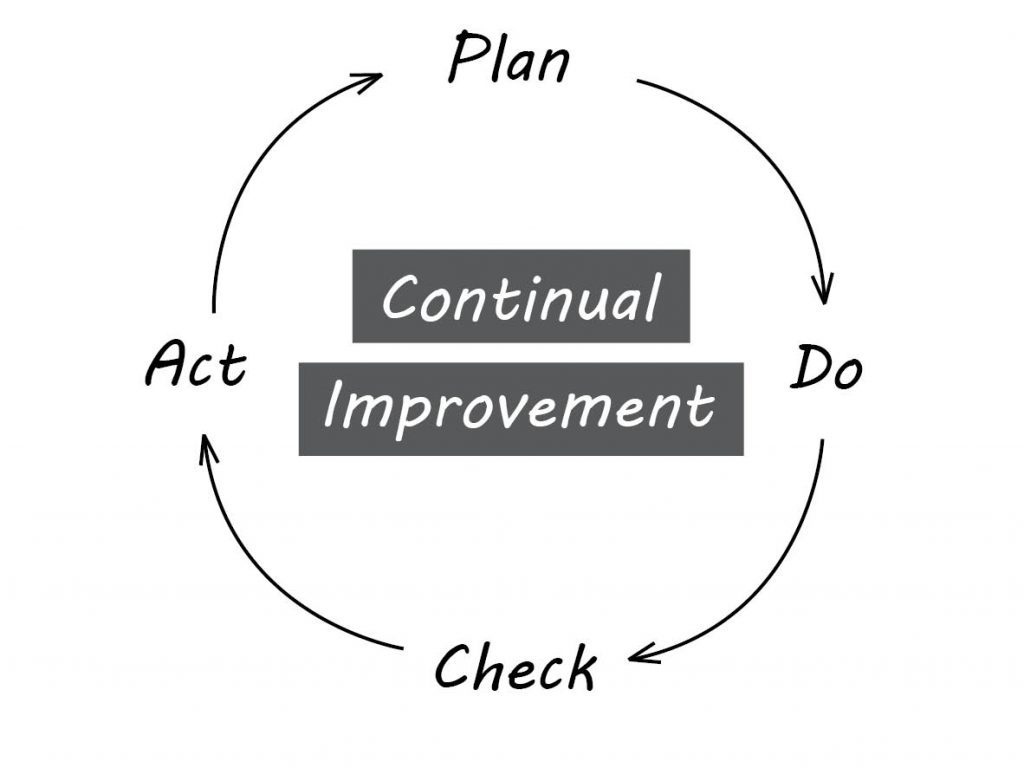 Client satisfaction means everything to us

Our ISO 9001 and ISO 27001 certifications help us to continually improve our business processes, safeguard our data and make our clients happier.
The ISO 9001 standard is the best known standard for quality management standard in the world. It is a framework
that helps us to provide consistent quality to our clients. Providing good, consistent quality to our clients and stakeholders ensures client satisfaction.
The ISO 27001 standard helps us to ensure information security at Crestec Europe. Information security is an increasingly important topic for our clients. This standard offers a framework that allows us to protect information in a systematic and cost-effective way. For clients, it is reassuring to know that their data is safeguarded in a structural and professional manner.
In September of 2021, Crestec Europe was recertified for ISO 9001 and ISO 27001 for a period of three years.

Experience for yourself what our ISO 9001 and ISO 27001 certifications mean for your business! Ask our specialists.