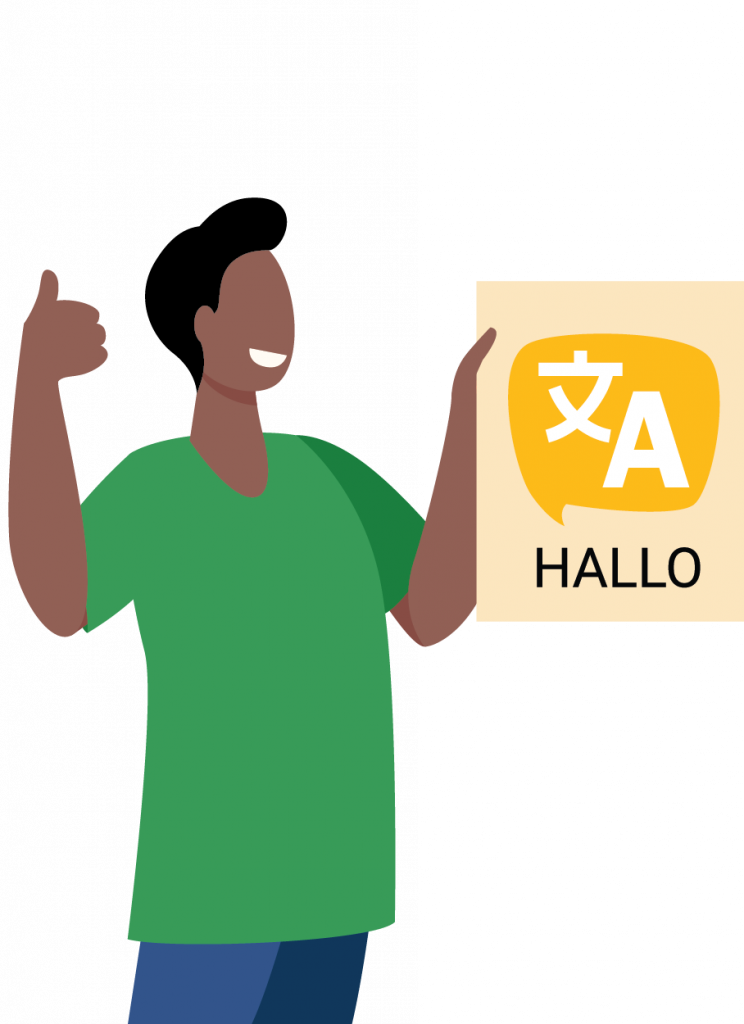 PRINTING
From our start in 1995, printing solutions have been a cornerstone of our company. 
Providing excellent documentation is a key part of the customer experience. For many customers, it helps define the level of appreciation of a product or service. But documentation is not only about text, it is also about the visual experience. And it must be available when you need it.
Documentation is an essential part of our clients' marketing communications. At Crestec, we specialise in optimising documentation solutions to improve the customer experience.
Our large network of printing resources can accommodate any printing needs you may have. Whether it's printing thousands of copies in bulk or one piece on demand, offset or digital, our dedicated team and our partners in Europe and overseas guarantee results that fit your budget, your time constraints and your quality expectations. 
The sustainable approach to pull-up banners
100% reusable
100% recyclable
100% FSC certified materials
Customized printing, even the case part
Artwork is exchangeable, no need for new case
Only 2.5 kg, compact size
Easy to ship
Pull-up banners are often heavy and big. The canvas is not fully recyclable and the metal case is not reusable. Moreover, you cannot exchange the artwork if you want to start another campaign.
Not anymore!
Crestec's pull-up banners are made of 100% FSC certified materials.
You can recycle them and reuse them.
Easy to exchange artwork, while continuing to use the same case.
Perfect for your store, your event and your office!
Watch Crestec's printing coordinator Frank Oldenburg assemble a pull-up banner!
Contact Crestec Sales for more information.
Crestec provides a wide range of point-of-sale materials that make your product stand out from the crowd in the retail industry. Whether you want printed marketing materials designed to draw attention to special offers, to your new arrivals on the shelves or to special features, we offer high-quality solutions
Looking for something original to hand out to visitors to your booth at a trade fair? Or do you want your company logo printed on office supplies, such as pens or mouse pads? Crestec offers a wide array of options, large and small, all with a personal touch from your organization.
Every project is different.
We don't believe THAT one size fits all.
Get in touch and find out which solution is best for you.