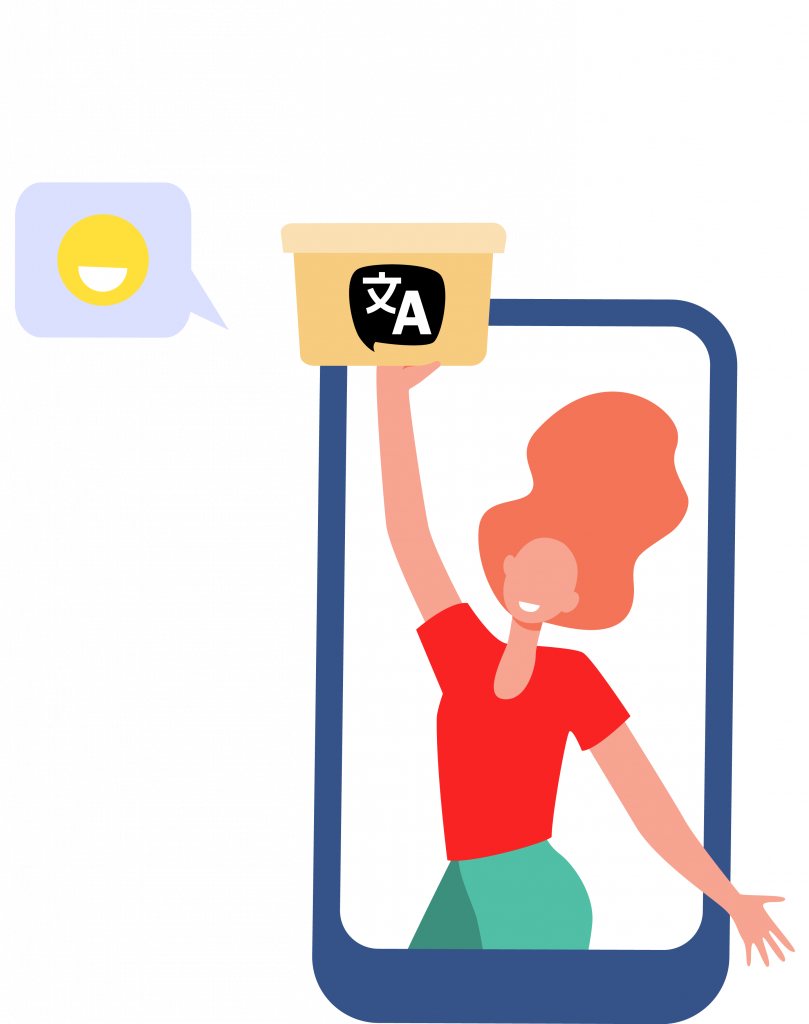 FULFILMENT 
Making our clients' lives easier… That's where our fulfilment solutions come in.
The work does not simply stop once you have printed your documentation materials. With Crestec, all the steps from warehousing and kitting to labelling and shipping are in trusted hands with Crestec.
warehousing and distribution
After printing, documentation must be stored in a warehouse. This inventory needs to be carefully managed. When an order is placed, a selection of these items must be picked, kitted, correctly labelled and shipped as soon as possible. Others need to be shrink-wrapped or combined into correctly labelled portfolios or wallets and customised to your customer's needs. These tasks are what we call fulfilment solutions.
Crestec Europe offers an extensive range of fulfilment solutions that make your life easier!
Our specialists design ordering portals designed to fit your specific needs or to link your existing systems to our project management system. All of this reduces manufacturing costs and time to market. We make sure that your needs are met, regardless of which ordering system you use or the size of the inventory you need to manage. And more importantly, we will generate new streams of income for you.
Every project is different.
We don't believe THAT one size fits all.
Get in touch and find out which solution is best for you.