The localisation industry is evolving rapidly. We continue to create new technologies. We continue to optimise existing technologies. We continue to merge and acquire.
In this fast-moving industry, it is important to dig into the numbers and maintain an overview. We value the reports and rankings of the following renowned research institutions.
For 17 years now, Common Sense Advisory (CSA) has produced its Global Market Study. The data from the survey provides invaluable industry data about service distributions, technology adoption patterns and industry trends. The best known part of this study is the annual Top-100 Ranking.
CRESTEC gained one position in the global ranking of CSA Research and is now No. 33 in the world and No. 8 in Asia !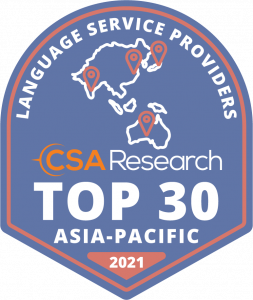 Slator's Language Service Provider Index (LSPI) is a ranking and index of the world's largest translation, localization, interpreting, and language technology companies. Participants in the Slator 2022 LSPI are listed in order of revenue (in USD for 2021). Depending on their sizes, companies are classified as Super Agencies, Leaders, Challengers and Boutiques.
This year, CRESTEC reached No. 42 worldwide, holding its strong position within the Leaders group.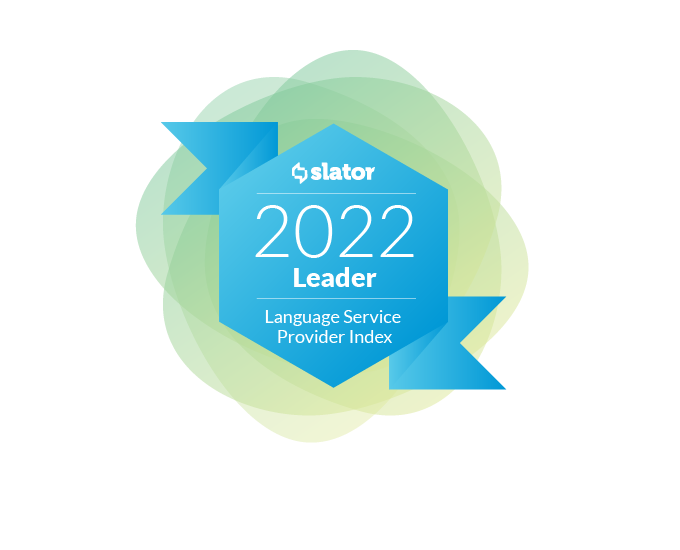 NIMDZI 100 RANKING – N°57
The Nimdzi 100 is a annual report on the size and state of the language services industry. The Nimdzi 100 lists the 100 largest language service providers ranked by revenue. Crestec reached the 57th position in this year's Nimdzi 100!