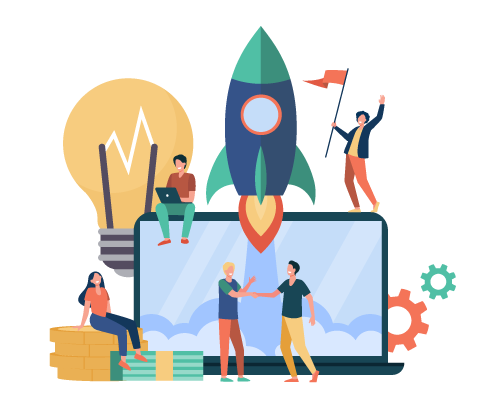 Innovations
Getting your message across in the best possible way. That's our goal every single day. In close cooperation with our partners, Crestec offers various innovative tools to optimise the communication between you and your customers.
Pocketalk is a multi-sensory two-way translation device. Pocketalk utilizes the best translation engines around the world to provide a consistently accurate experience across 82 languages, including localized dialects and slang.
With a large screen, multi-week battery life, speech and text translation, and two years of free data around the world, the Pocketalk is your preferred instant translating solution.
Speech to speech, speech to text, text to speech and text to text. The choice is yours.
Crestec is the European distributor of Pocketalk. Find out more here Pocketalk.com.
AUGMENTED REALITY SOLUTIONs
Crestec has introduced PORECT, an exciting application that allows content to be streamed simultaneously from one handheld device to multiple smart glasses, allowing visitors on sightseeing tours to have access to a wide range of additional information to augment the real world around them.
For more information, see the dedicated site Porect
Every project is different.
We don't believe THAT one size fits all.
Get in touch and find out which solution is best for you.