Time flies. My 3-year anniversary living in the Netherlands is around the corner and I can barely believe everything that I have achieved both personally and professionally. Women in Localization (W.L.) has got a lot to do with this.
Shortly after arriving in the Netherlands I learnt that the organization had a chapter operating in Amsterdam and as soon as I heard that there was an event coming, I didn't think twice and signed up for it. This is how it all began, including landing my first job in localization in NL – at Crestec Europe-, thanks to valuable connections made that very same day.
The power of networking, the sense of belonging to a community, the satisfaction of having a common purpose are invaluable, especially for an expat new to a different culture and working environment. This is what W.L. is all about in my opinion. Women helping and supporting each other while fostering the advancement of women and the localization industry. Founded in the San Francisco Bay Area in 2008, W.L. is supported by thousands (from all genders) across the globe, with 27 chapters and counting.
This amazing organization offers through its local chapters relevant and interesting events as well as mentoring and learning opportunities free of charge. It's open to everyone while supporting, inspiring and empowering its members in a fun and friendly atmosphere. I'm thankful and honoured to be a part of all this.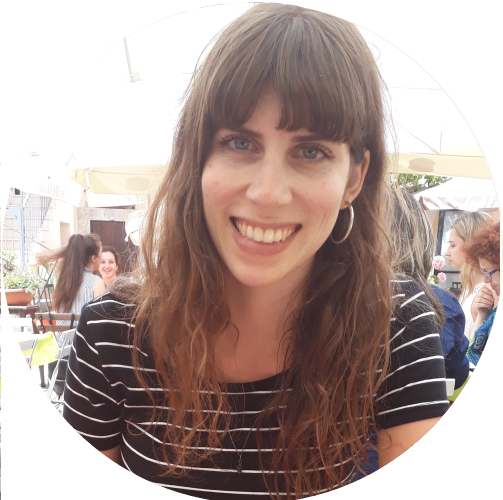 Yasmín Veiga
Vendor Manager and Quality Control at Crestec Europe
Events Manager at Women in Localization – The Netherlands chapter